Pronađite sebe, svoju karijeru, napravite pozitivne promjene!

Besplatno MOOC predavanje za osobe mlade osobe (18-30) koje su pred dilemom kako izabrati karijeru koja će im značiti mnogo više od običnog izvora prihoda
Vodeći vas kroz teme poput Personal, Professional, Community and Sustainable Development-a, mlada ali iskusna ekipa predavača i aktivnista će dati sve od sebe kako bi vam pomogla pronaći pravi izbor.
Prijavite se odmah, predavanja počinju 17.10.2016.!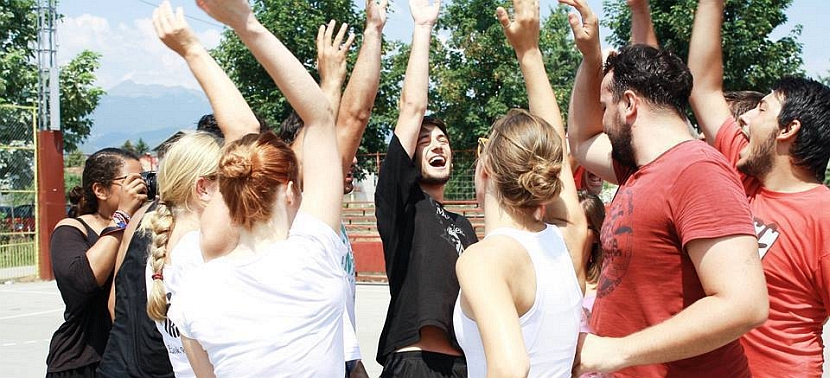 Više informacija na linku: Discover Yourself: Build a Career and Make an Impact

Ako želite pokrenuti, razviti ili podržati ovakvu ili sličnu ideju, javite nam se u BRDO Cowork na email brdocowork@gmail.com ili tel. 062.761.331.
Čekamo Vas!
Trackback from your site.